Instagram Algorithm Guide
3 Years of experience & research, 14 failed accounts, hours of trial and error condensed into 60 pages
Get them coffee tones!
Includes 8 color, 1 bw preset & 3 grain tools
If you want good preperation and client communication, this is essential.
Master the algorithm - 55 $
over 40 questions - ready to send - 40$
Invest in your tones - 86$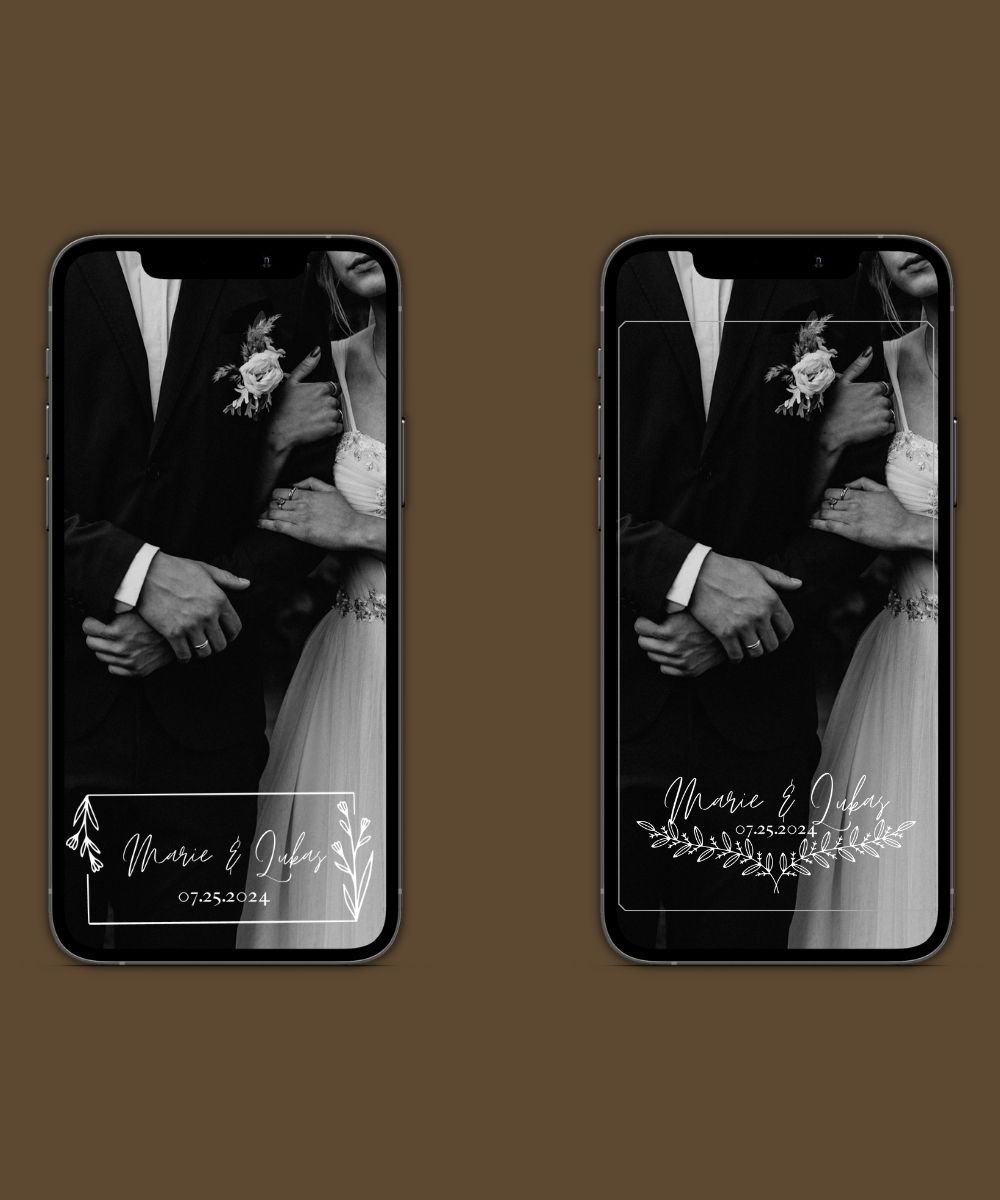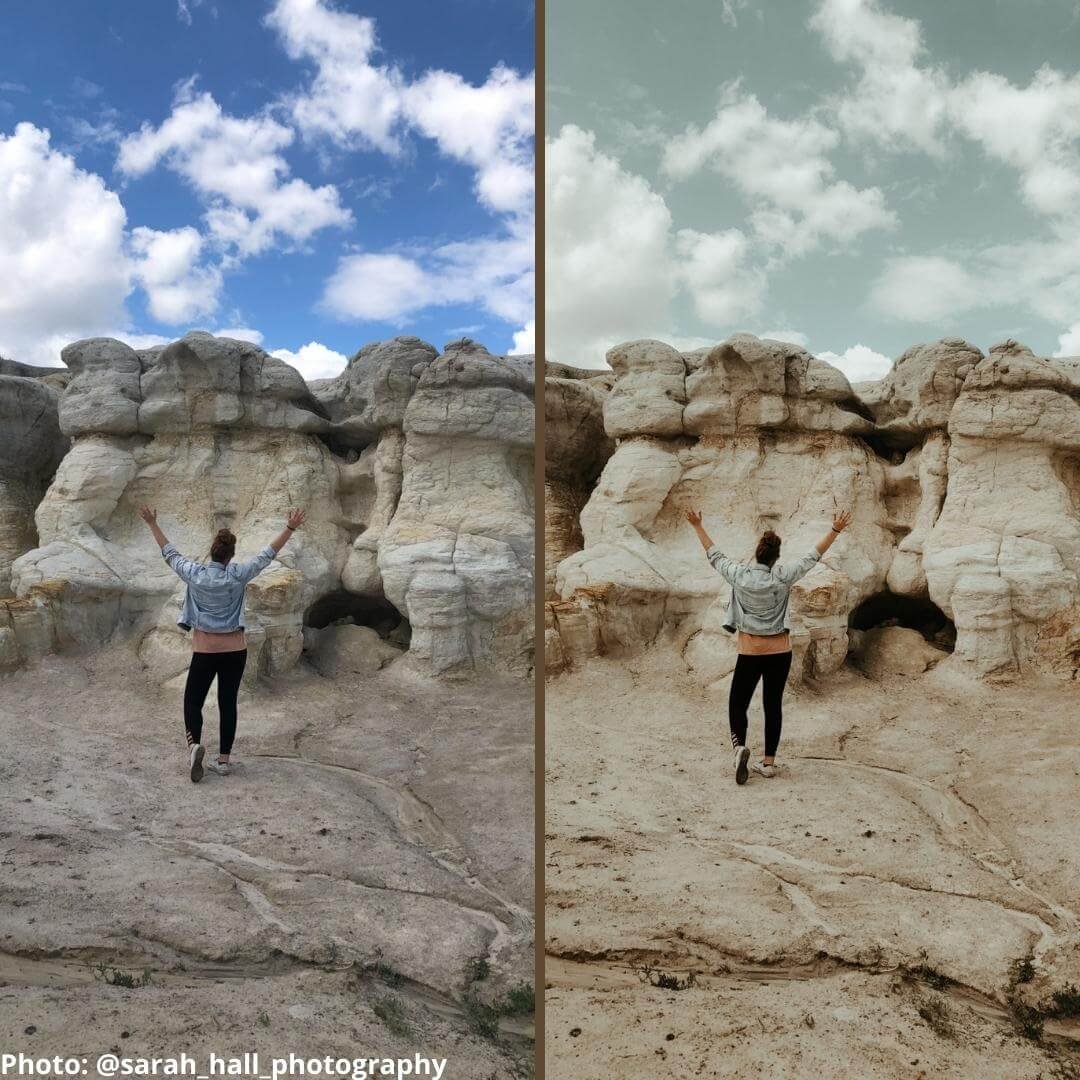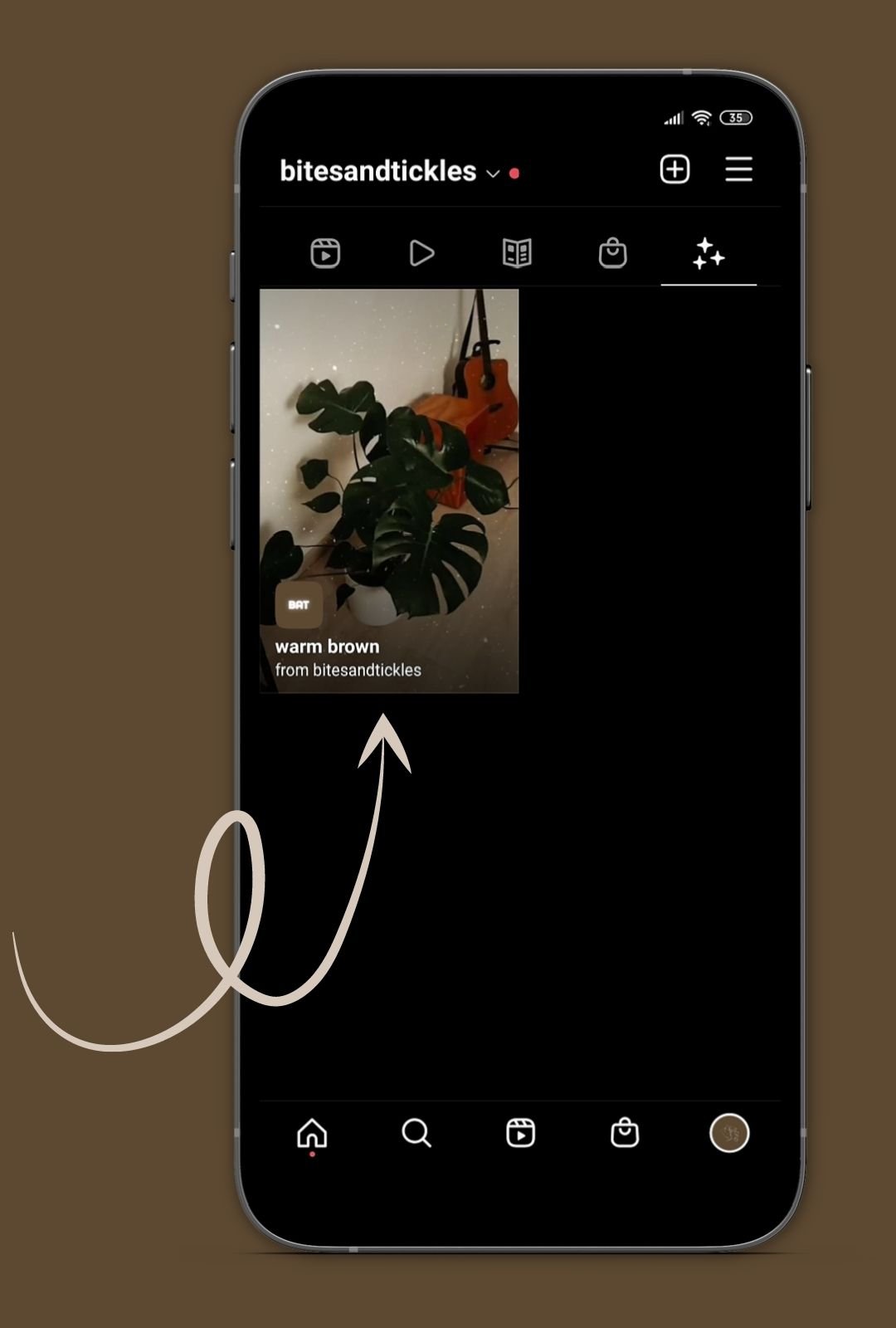 The Coffee Collection Presets are now available for your phone!
Take your photos to the next level.
Surprise your clients with a custom instagram story filter for their wedding!
Get your own custom story filter that you and your community can use!
Convert a preset or let us design one for you.