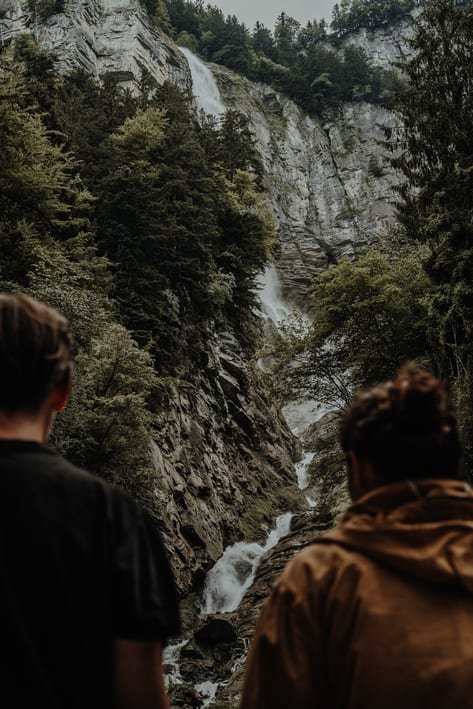 Welcome to the bitesandtickles community of tasty tone lovers, adventure seekers and likeminded photogs that want to move forward in business.
Wether you want to grow creatively or want to reach new highs in your business, this place is for you.
Bitesandtickles was founded on the belief that tasty tones are important but everything else surrounding the business is too and we are on a mission to help you succeed.